Emigrants from Sylt 1867 – 1914
A Documentation
Between 1867 — when Sylt became part of the Prussian Kingdom — and 1914, the start of World War I, at least 584 people emigrated from the island of Sylt.
Most of them settled in the U.S.A., some emigrated to Australia, South-America or South-Africa and others settled in Denmark or the Netherlands. Even today, visiting these countries, you might come across the descendants of the 19th century immigrants.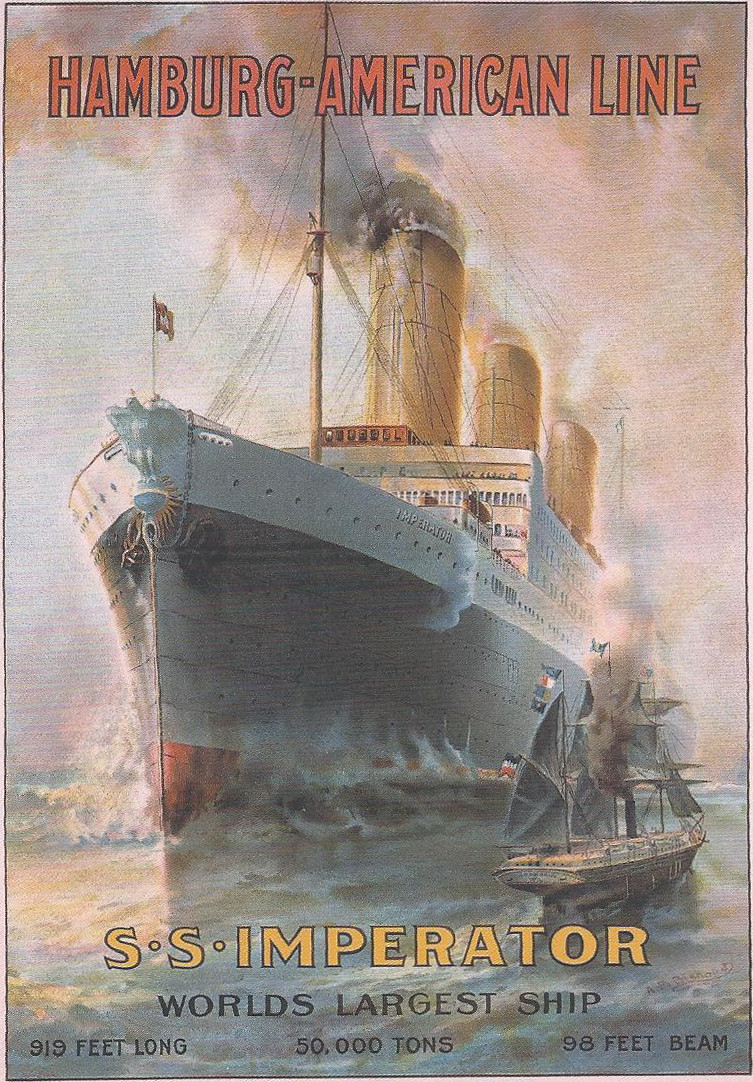 At the latest in early 2015 "Auswanderer von Sylt 1867-1914" will be published (in German). Here you will find the names of all the emigrants from the island, and their stories will be told through pass-applications, passenger-lists of the emigrant-ships, censuses, letters, photos and other historical sources.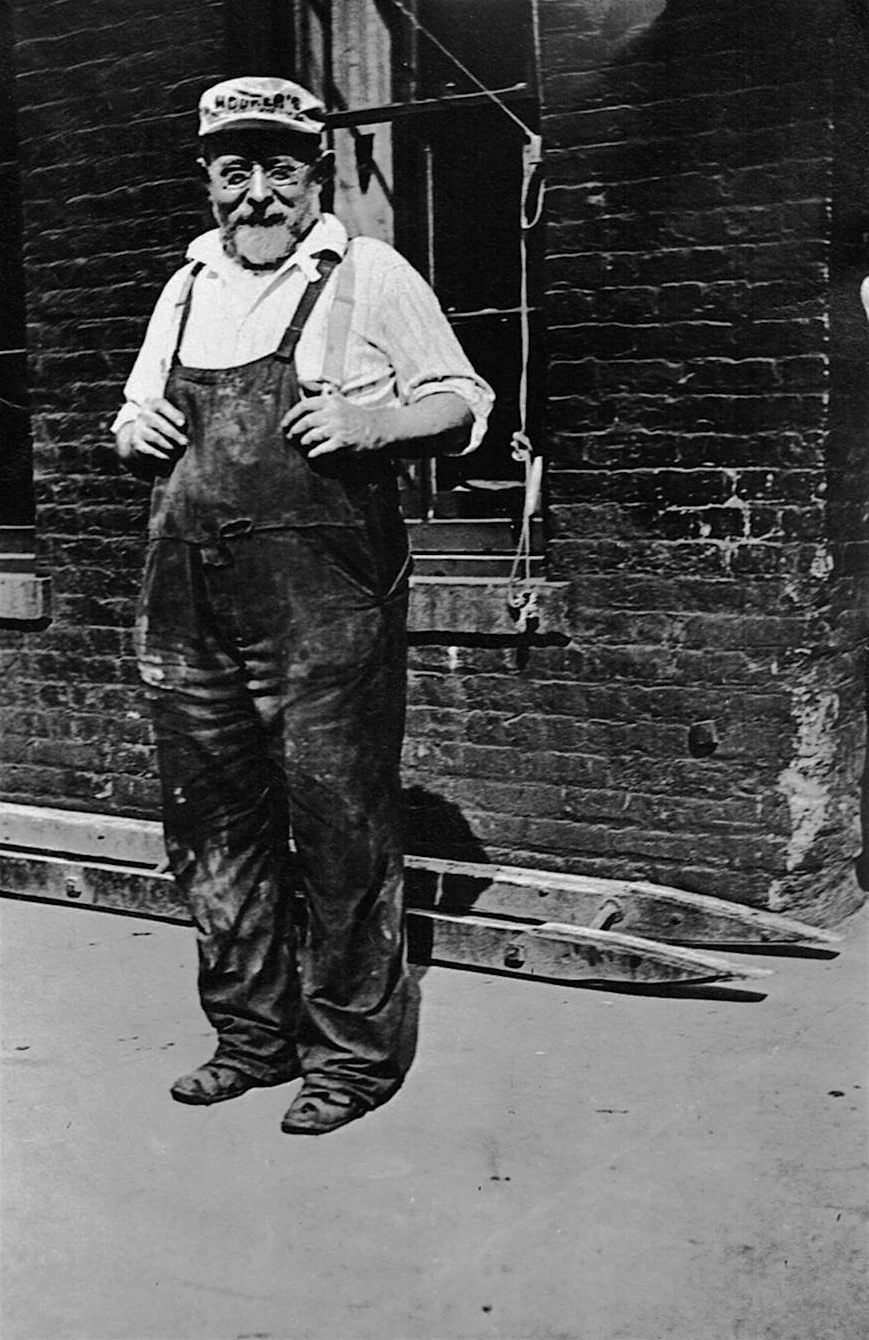 The book will have approximately 250 pages. To pre-order your copy, click here.